Book an Appoinment
A Smiling Face Is a Beautiful Face

Book an Appoinment
The Best Personalized Orthodontic Care in Delaware County

Two Convenient Locations
Book an Appoinment
We Can Create Your

Perfect

Smile
I don't know where I would be without this group. All 3 of my children have gorgeous smiles thanks to the doctors and staff at Forwood, Christie and Drane Orthodontics. From the start, they made it easy for the kids to feel comfortable in their care. Appointments were convenient and prompt. 2 convenient locations-1 at Strath Haven Middle School. My children could walk on their own during school to get an adjustment and be back in class in just 10-15 minutes. I could always count on the staff to be kind and considerate and to just brighten my day. During the Pandemic, they initiated strict protocols to enhance safety. I felt my children were very safe. A++ for this group!  -Jennifer
I can't say enough good things about Forwood, Drane, & Christie Orthodontics. The place is immaculate, attractive and inviting, and exceptionally well-run. The administrative and clinical teams are professional, warm, and client-focused. I dreaded the search for an orthodontic practice for our daughter but from the very first contact I knew we'd found the right place and in the year since that first contact we've NEVER been disappointed. Not once. These folks could do seminars on how to treat clients/families and their work is careful and flawless. No kidding, and I'd be seriously remiss if it didn't mention Tracy whose smile you can actually FEEL through the phone and whose humor never ceases to bring a smile to MY face. (Everyone there is amazing but she's the one I talk to/see most often. My kiddo likes everyone she's encountered.) It is SO clear that these good folks care and want the best for their patients. I'd (and have) recommend them to anyone. -Christopher
We can't say enough wonderful things about Dr Christie, Dr Drane, and their amazing staff. Such a great group of caring people. The took great care of both of my children. The staff is so accommodating and friendly. My schedule can be quite difficult to manage so the option to have the kids walk over to the Wallingford office from the middle school was priceless. My kids teeth look amazing. Absolutely perfect now that their treatment is done. We had a slight mix up with my youngest's retainer color. It was fixed immediately the receptionists were more upset then I was that she was upset on her "debanding" day. My daughter said she would deal with the color mix up and they wouldn't hear of it. They wanted her to be happy above all. Once again the staff took great care of her. It takes a special talent to keep moody teenagers happy. They have a staff filled with that talent. - Alissa
Brilliant Smiles Designed by Devoted Orthodontic Specialists
The knowledgeable family of orthodontists and experienced staff at Christie, Drane & Forwood Orthodontics are committed to helping children as young as 7, adolescents, and adults achieve the healthiest smiles possible.
Dr. Kimberly F. Christie and Dr. H. Ben Drane are all proud longtime members of the community who are dedicated to the art and science of orthodontics, and they are passionate about achieving the optimal results for each individual patient in a comfortable and welcoming atmosphere.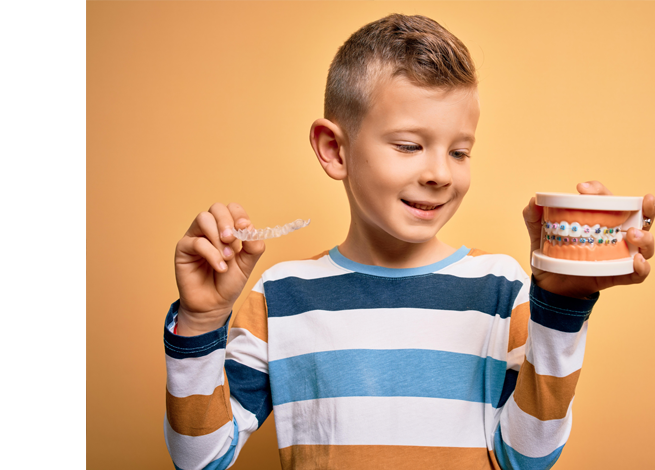 Check out our website to learn more about our treatment as well as our insurance and flexible payment plan-related financial options. Please give us a call to schedule a complimentary consultation at one of our two conveniently located office locations. During the meeting, we will discuss your dental goals, explain how we would proceed with your orthodontic care, and introduce you to the people who will soon feel like true partners in your journey to achieving your dream smile. You'll also get a sense for our excellent level of customer service that often results in the kinds of accolades you can read on our website.
We would be honored to have our family of orthodontists in Media, PA address your family's orthodontic needs, including braces, retainers, and Invisalign aligners.
At CDF Orthodontics, our welcoming and attentive demeanor is apparent from the first phone call to our office and remains in place throughout your treatment and follow-up journeys. We are proud of the quality of care and friendly family atmosphere we offer to all of our patients. Our goals include making each patient comfortable during his or her excellent personalized care and giving superior customer service. We are proud to provide you and your family an orthodontic experience that will keep you smiling while we work together to let your smile shine its best!


Invisalign® Preferred Partner
Our Offices Are Conveniently Located in Media and Wallingford, Pennsylvania.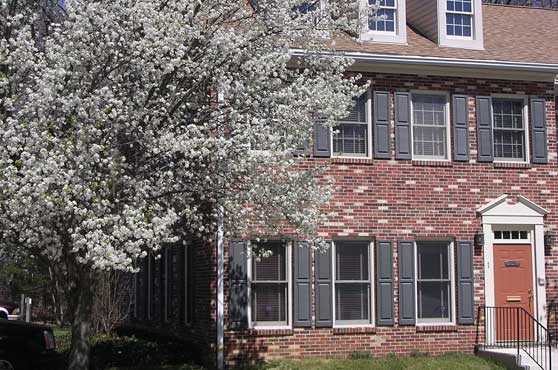 The Chesley office is located on the Chesley Office Campus on Baltimore Pike, halfway between the Blue Route (Route 476) and Route 252 in Media. It is less than a mile from Exit 3 (Swarthmore/Media) on the Blue Route. Our office is accessible for special needs patients.
OFFICE HOURS
Tuesday, Wednesday & Thursday: 9:00 a.m. – 5:00 p.m.
Friday: 9:00 a.m. – 1:00 p.m.
Saturday: 8:00 a.m. – Noon (once per month during the school year)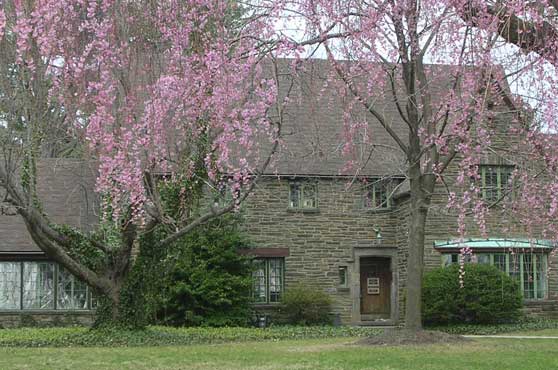 The Wallingford office (Spencer House) is located on the grounds of the Strath Haven High School and Strath Haven Middle School campuses. Students attending either of these schools can walk to the office without "leaving school."
OFFICE HOURS
Monday: 8:20 a.m. – 4:30 p.m.
Wednesday: 9:00 a.m. – Noon