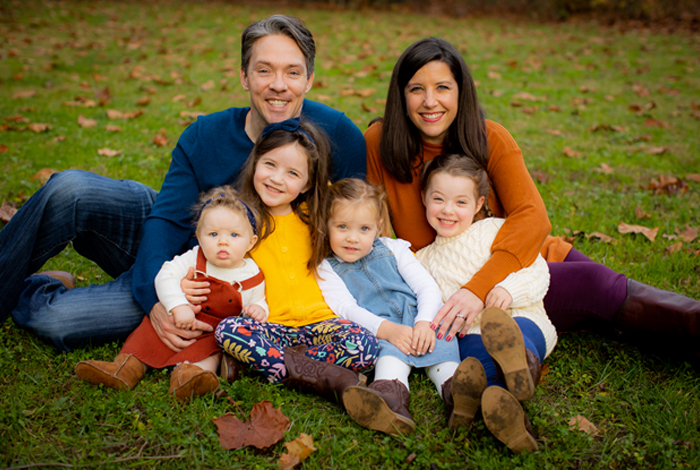 Dr. Drane is a native of southern New Jersey and a lover of all things Philadelphia. He attended the University of Pennsylvania in Philadelphia, where he received a B.A. in Neuroscience with a Minor in Psychology. A 4-year varsity letter winner in Sprint Football, Dr. Drane was also an Academic All-Ivy Award Winner and still dreams of suiting up for one more football game. His educational journey continued at Penn in the School of Dental Medicine, where he was president of the American Student Dental Association during his junior year. He received his doctorate in dental medicine in 2012, and was accepted into the orthodontic residency program, which he completed in 2014. Dr. Drane had a hard time leaving Penn after so many years so he decided to teach and is currently a Clinical Associate professor in the Orthodontics department at the School of Dental Medicine.
Having been through orthodontic treatment as an adult (treatment that included jaw surgery), Dr. Drane fully understands the value of a healthy bite and smile. The power of orthodontics to positively impact someone's life is what initially drew Dr. Drane to the profession, but he also truly enjoys the balance of art and science within the profession.
When he is not in the office, Dr. Drane enjoys spending time with his wife, Ashley (a Wallingford girl) and their 4 young daughters. They live in the community with their rescue dog Wilson, who will do anything for a treat and loves scratches behind his ears. Dr. Drane enjoys outdoor activities, including skiing, mountain biking, and playing golf when time allows. He is an avid Philadelphia sports fan and especially enjoys talking about football and the Eagles.